Our Services
Here at Barney Flannery Osteopaths we operate a very broad based practice. We treat a wide range of chronic and acute conditions and our patients span every age group, from babies to senior citizens. This, combined with our 25 years-plus in business, means your condition is unlikely to be new to us. See below for further information on treatment offered at our clinic. It is impossible to list every possible ailment so do call us if you have any questions.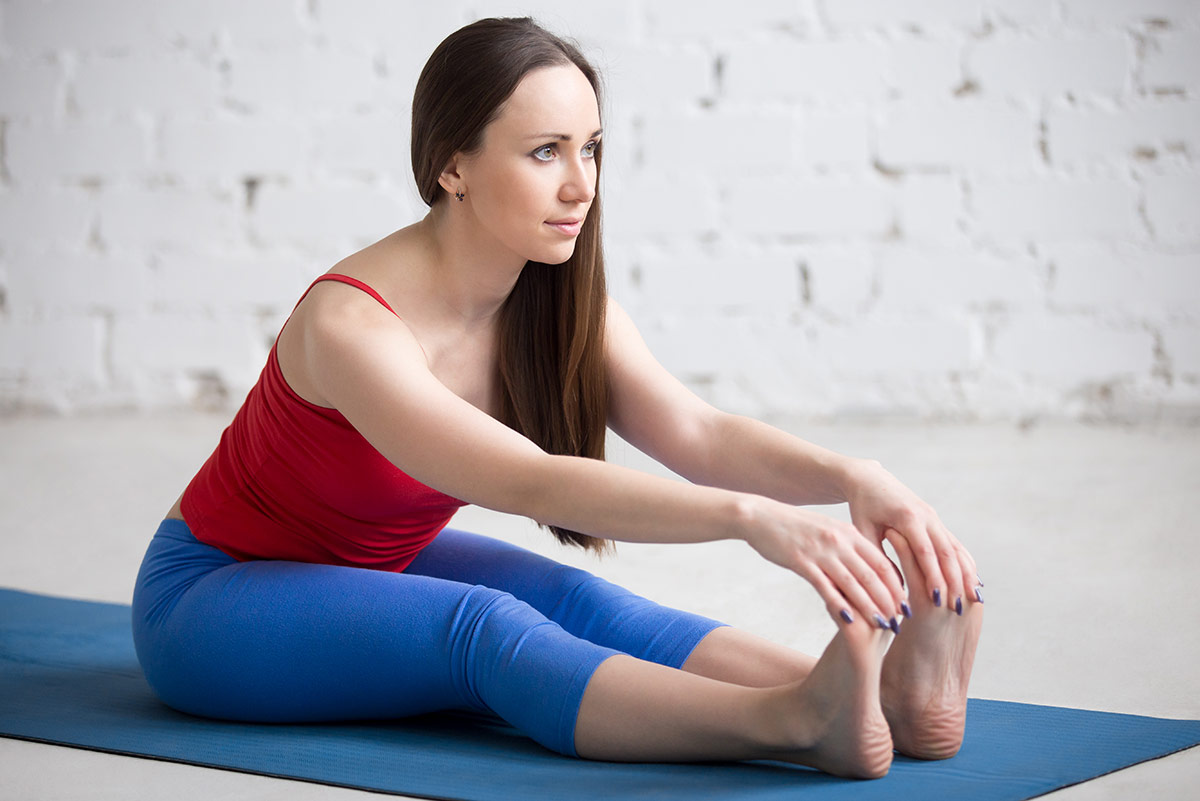 Exercise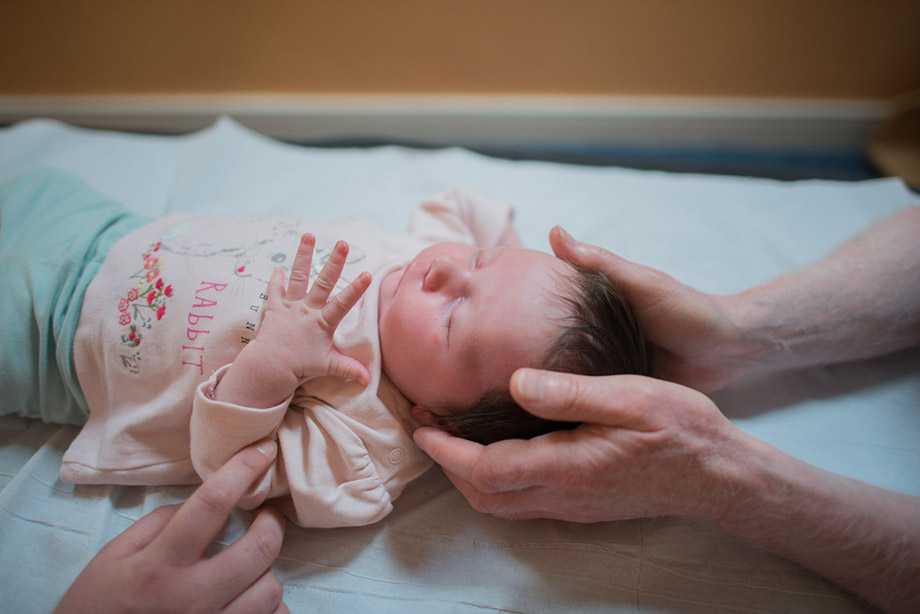 Cranial Osteopathy/Craniosacral Therapy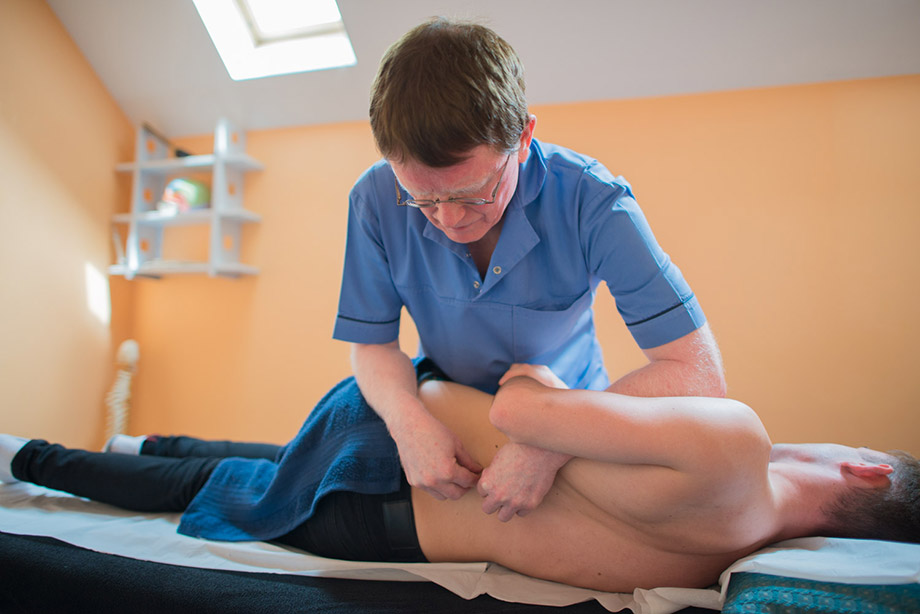 Structural Osteopathy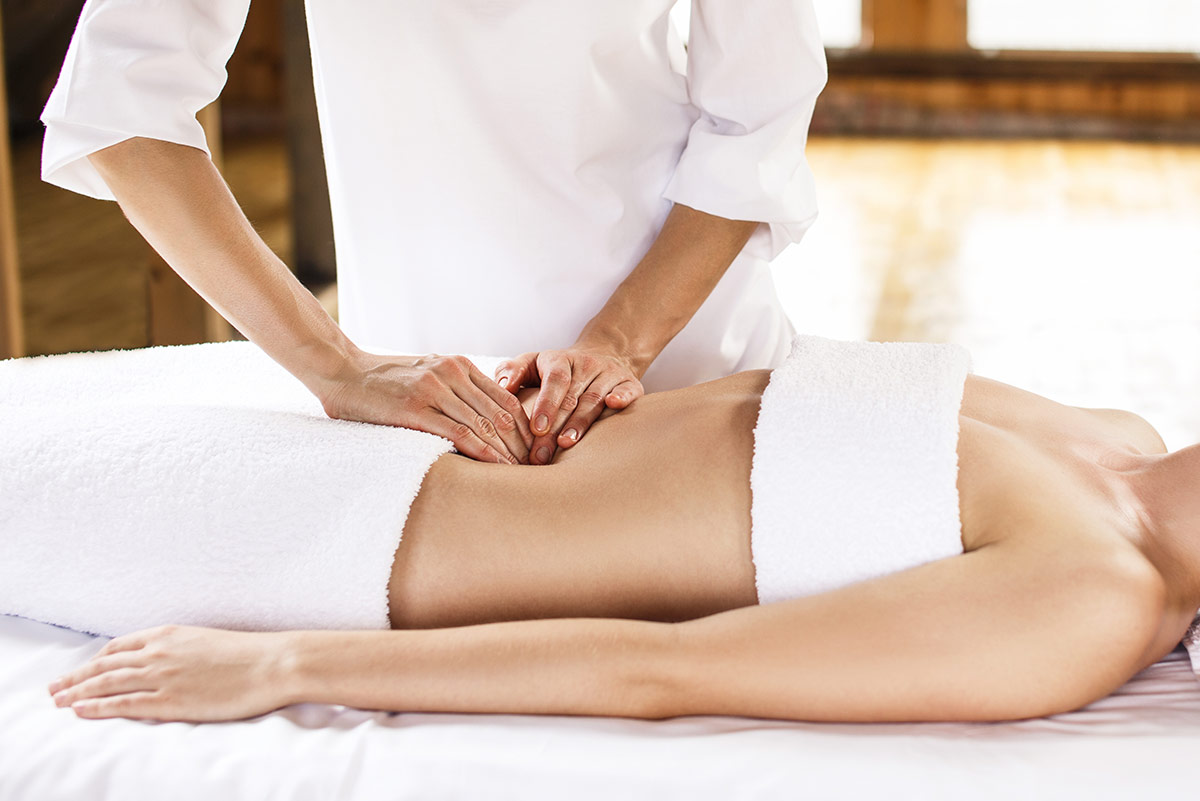 Visceral Osteopathy
Osteopathy is used to treat a range of problems, these include:-
Low Back Pain
Whiplash Problems
Sports Injuries
Neck Pain
Arthritic Pain
Headaches
Shoulder Pain
TMJ Dysfunctions (Jaw Pain)
Upper and Lower Limb pain
Osteopathy is also used to treat postural problems that may develop during pregnancy and repetitive strain injuries. Osteopaths can also detect underlying problems which may be referring pain to the back.
See "About Us" for more information on the osteopathic approach to treatment