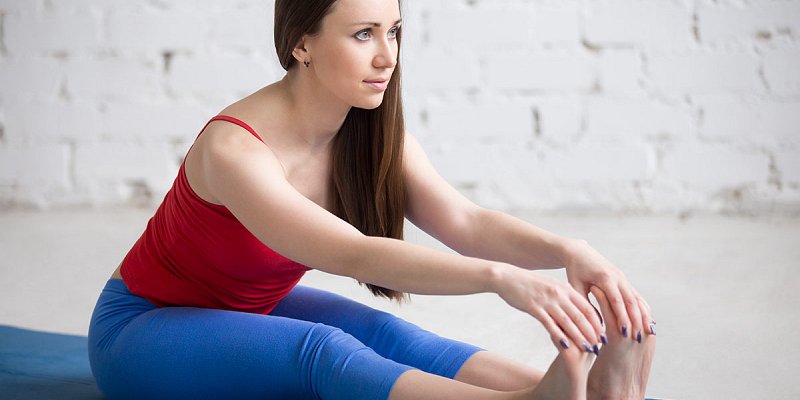 Exercise
Exercise and Osteopathy by Kevin Prendergast

The benefits of exercise for health and recovery from injury have been well documented, ranging from increased muscle strength, joint range of motion and improved mental health. Here at Barney Flannery Osteopaths I try to get people moving and to avoid protective movement patterns which can be predisposing and maintaining factors to pain and re-injury. Motion is the lotion!
Exercise can vary from strength and conditioning to cardiovascular and stretching. Any or all of the above are excellent at keeping the body at its optimal. Unfortunately not everybody has the time to do all of these principles but if you attempt just one aspect of general health activities on a regular basis, such as walking, it is better than nothing. If you don't use it you lose it!
I find most people fall into and out of exercise due to time constraints, family life and generally having no interest in exercise. We all can't be a "gym bunny" and, in any case, it's not for everyone but if you find an activity you enjoy, you are more likely to stick with it. So try different activities to find the one that suits you and your calendar. We are creatures of habit!
Here at Barney Flannery's I try to complement osteopathic treatment with exercises to help improve health and overall mobility. You don't need expensive gym equipment to have an effective exercise routine, I like to show our clients how to use everyday household items for exercise purposes combined with use of their own body weight to help add resistance.
A major restriction to recovery is the fear of pain and therefore movement. As pain is very subjective and based on past experience it is important not to be anxious or afraid to move. Fear is a strong motivator not to exercise but if you change your mind set to be more active and take the fear out of movement, you will find you will have less reoccurrence of pain. Mind over Matter!